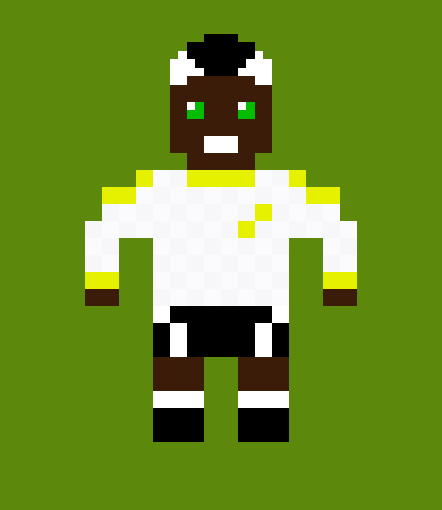 ballers by TFA
10k unique ballers, each with a salary paid from weekly collection turnover. Collect a squad of 11 and get paid from club prize pool also.
Mint a Baller
1,000
based on real life players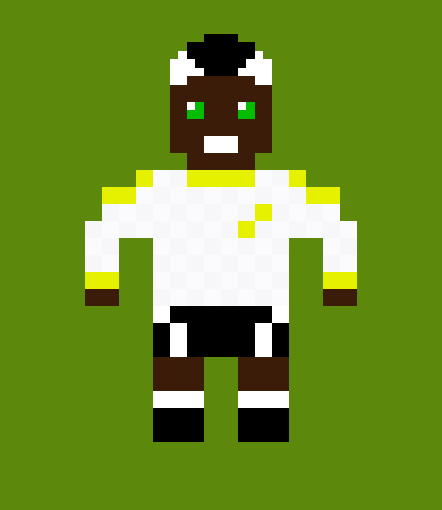 Weekly Salary
Each baller gets a weekly salary funded by collection turnover. A smart contract guarantees this weekly payout.
Team Prize Money
Collect a team of ballers and be eligible for prize money payouts, also funded by collection turnover.
ballers Locker Room
Gain entry into an exclusive locker room within TFA (TheFutbolApp) with gamified giveaways.
ballers Drop 1 SOLD OUT!
If you would like to buy a baller, go to Opensea or get on the mailing list to be notified of the next drop.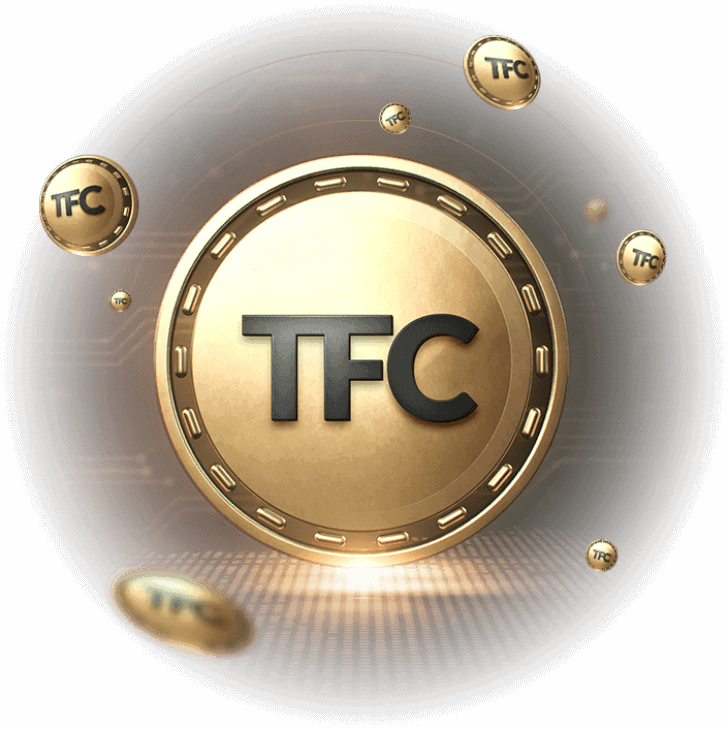 Buy $TFC
TFC (TheFutbolCoin) is used in the TFA (TheFutbolApp) ecosystem to buy NFTs created by TFA, fans and clubs. TFC is also the only way to pay for ads in TFA and TFC is accepted for ticket sales and merchandise sales at participating clubs such as Livingston FC in the Scottish Premier League.
TFC can be bought on Bittrex Global and wTFC can be bought on Quickswap. Many other exchanges are coming live this quarter.
ballers weekly salary

team prize money

ballers locker room
ballers salary
2% of the collection turnover each week will be locked in a smart contract on Polygon. Each of the 9000 computer generated ballers will receive an equal weekly share from that pool. You can claim the salary payout on a weekly basis into your Polygon wallet where the baller is held.
team prize money - how it works
If you assemble a full team of ballers (one baller in every position plus a manager), you are eligible for a prize pool payout. This comes from a second pool equal to 2% of the weekly collection turnover. All prize money payouts are equal with one exception — if you assemble a full team of ballers all with the same jersey, you get 10x more than the average team.
ballers locker room
To enter the Locker Room in TFA for discussions, exclusive games and prizes, you send your baller to your TFA wallet. The Locker Room will then appear for you in the TFA Chat section. All pros who are working with us to create their pieces for the ballers collection will be added to the Locker Room to participate in discussions during big matches and events in football.
---
About ballers
ballers is a collection of pixellated retro footballers created by the TFA design team. There are 10,000 ballers. 9000 are computer generated with unique jerseys, attributes, and positions. 1000 ballers are custom made in partnership with football pros. Edmilson, Kevin Campbell and Matt Derbyshire are the first 3 pros to be dropped, available in March.
The initial sale will be on Feb 5th, and there will be monthly drops as pros are added to the collection over time. There is a maximum of one baller per professional player, 1000 in total to round out the collection to 10,000 over time.